Fort Collins Foreign Car Service
Your Best Choice For All Your Fort Collins Domestic & Foreign Automotive Needs
Fort Collins Auto Repair Service
The Best Choice For All Your Fort Collins Automotive Needs
With one of the strongest reputations for quality, efficiency, and customer support, Fort Collins Foreign Car Service has been taking care of the car repair and maintenance needs in Fort Collins and along the front range for over 50 years.
We are Fort Collins' first independent import auto shop, which lends to our integrity and quality of maintenance and repair. We offer a comprehensive menu of auto care to all kinds of makes from Audis and BMWs to Hondas, Toyotas, Volkswagens, Fords, and GMs. Our mechanics are well trained and offer not only extensive experience with all makes of cars, but some of the highest-rated recommendations from consumer sites such as Angie's List, Yelp, and Car Talk.
Since our inception, we have been focused on meeting all of your automotive needs for both
domestic and foreign cars. Because of that, we have a wide range of expertise and experience. We bring more to the table than an auto shop or a car dealer who is dedicated to one manufacturer or type of car.
Thanks to over 50 years of experience in the industry and our versatility and ability to work on any vehicle, you can come to us with the utmost confidence that your car will be thoroughly repaired, maintained, and cared for by our expert mechanics.
For all your Fort Collins automotive needs, and to get the best Fort Collins auto repair service you can, come to see us today. Give us a call at (970) 482-4331 or come on by the shop, located at 1219 Blue Spruce Drive, in Fort Collins. We look forward to providing for your Fort Collins foreign car service needs!
Performing Automotive Services Since 1971- OVER 50 Years of Happy Customers!
No matter what kind of car you drive, regular maintenance and tune-ups on your vehicle are necessary in order to keep everything running smoothly.
we have kept Toyotas and other foreign vehicles running throughout Fort Collins and Northern Colorado for over 50 years
We can handle your Nissan's diagnostics, repair, and maintenance no matter what the model or manufacturing year is.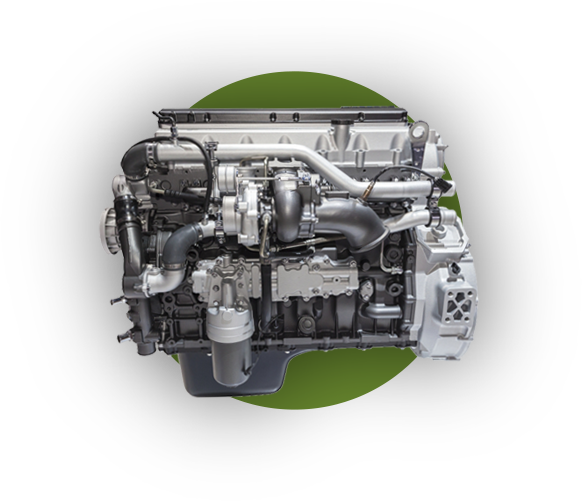 Engine Tune-ups
From the engine to the transmission, from the fuel system to the air filters, and everything in between, Fort Collins Foreign Car Service has the team of auto technicians with the expertise to do it all.
Automotive Experts
Fort Collins residents should bring their domestic and foreign cars to us for their auto repair services. View the list of vehicles we service and the services we provide below. Don't forget we work on both domestic and foreign cars.