Maintain Your Car and Enhance Your Engine With Our Auto Care Services
No matter what kind of car you drive, regular maintenance and tune-ups on your vehicle are necessary in order to keep everything running smoothly. From the engine to the transmission, from the fuel system to the air filters, and everything in between, Fort Collins Foreign Car Service has the team of auto technicians with the expertise to do it all. Contact us today to discover how our local and affordable car services can make every scheduled tune-up a stress-free, low-maintenance experience for you.
How Can I Get A Tune Up Sooner?
Look at local service options for your car! It's that simple — and it's even easier with our help.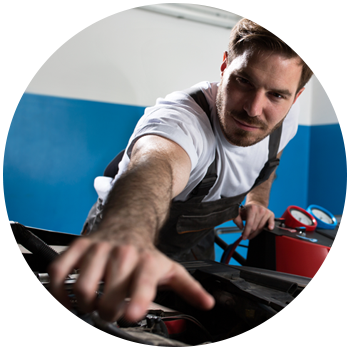 Tune-Up Services We Offer
Full engine inspection
Spark Plug Cleaning & Replacement (if needed)
Fuel Filter Change
Battery Inspection & Reset
Air Filter Cleaning & Replacement
Removal of carbon deposits on fuel injectors
Fluid Level Checks & Top-Offs
And more!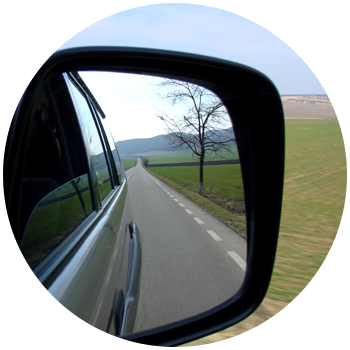 Why Get A Tune-Up For Your Vehicle?
There are countless benefits to regular maintenance and tune up tasks on your vehicle, both from the perspective of the driver's seat, and for your wallet.
Improves gas mileage
Optimizes acceleration and horsepower
Resolves "rough" engine running issues
Saves time and money on avoidable car repairs
Increases your car's usable lifespan
Maximizes vehicle resale value
Fluid Level Checks & Top-Offs
And more!
When Do I Need To Get A Tune Up?
A tune-up for your car isn't something you should be worried about more than once or twice per year, depending on how often you drive your vehicle. However, that doesn't mean you should ignore an illuminated "check engine" light and let it go unaddressed for weeks on end.
Whether you just noticed that your mileage reached a certain number on the odometer, or you can't stand that rattling noise under the hood any longer, there are certain baseline indicators that suggest you ought to service your car at a local auto repair shop sooner rather than later. In general, the best way to know when you need to service your vehicle can be determined simply by looking at the odometer reading on the dash: