Trust Our Fort Collins Car Service For Regular Vehicle Maintenance
Regular car maintenance is important in order to keep your vehicle running properly and efficiently. At FCFCS we know how important routine vehicle care is, which is why we offer both domestic and foreign car maintenance services. Every six months (or 6,000 miles) it is important to bring your car in to let our Fort Collins mechanics take a look.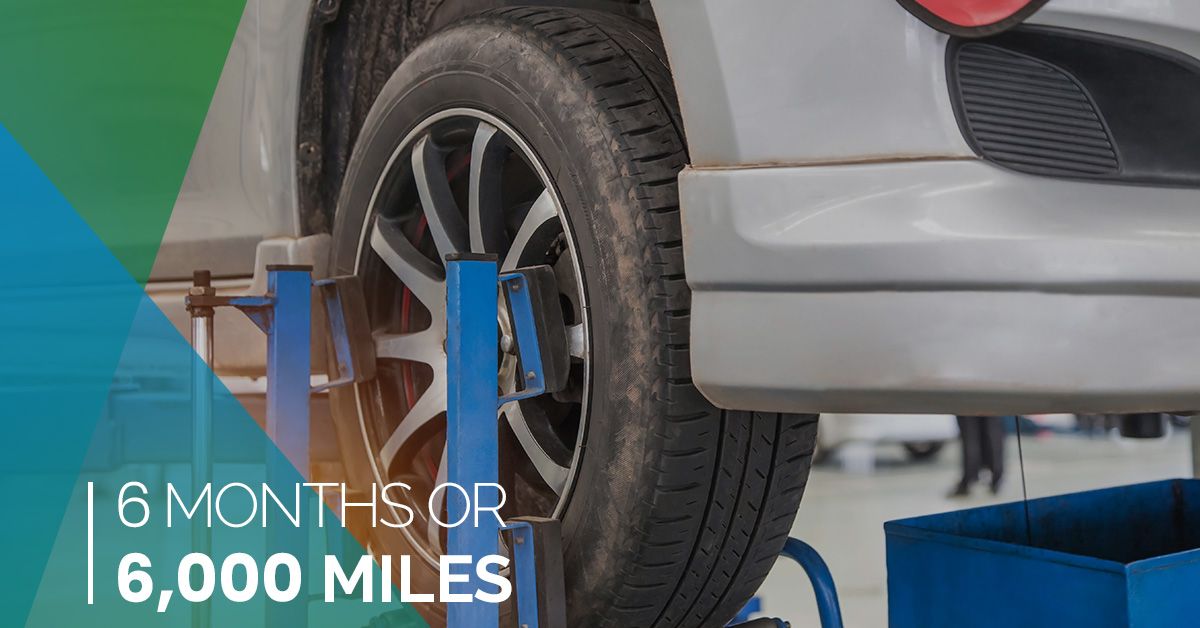 Our ASE Certified Master Technicians have decades of experience providing vehicle maintenance and repair services for customers throughout The Front Range. Our staff knows and understands both domestic and foreign vehicle makes and models, allowing us to perform the specific services your car needs.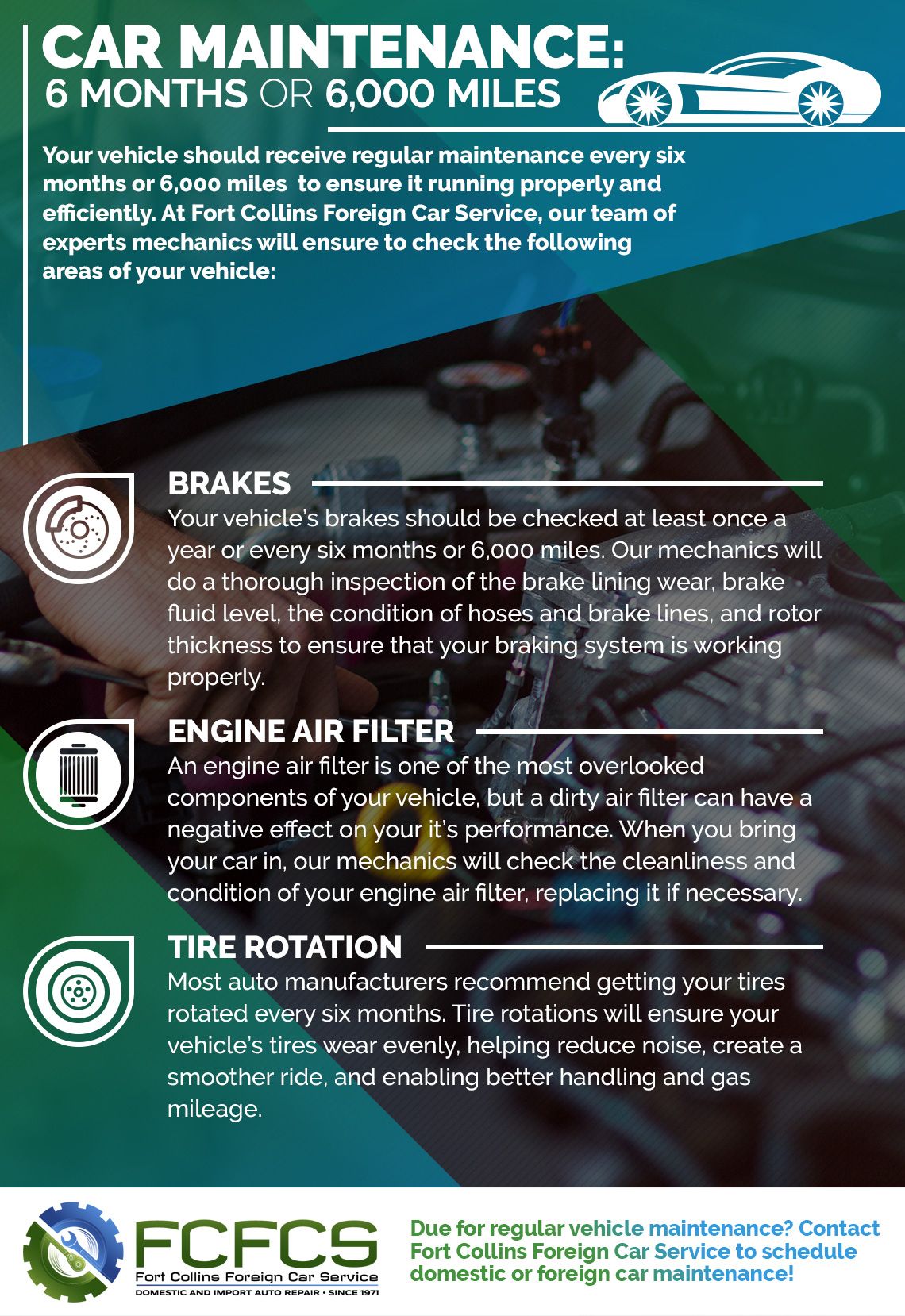 Brakes
Brakes are a normal wear item for any vehicle and eventually, they are going to need to be replaced. For routine maintenance, check your vehicle's braking system at least once a year, or every six months or 6,000 miles. Our mechanics will do a thorough inspection of the brake lining wear, brake fluid level, the condition of hoses and brake lines, and rotor thickness. A brake inspection will improve safety, reduce damage, and save you time and money.
Engine Air Filter
Your air filter is one of the most vital parts of your engine and is responsible for cleaning the air as it enters into the engine compartment. Ignoring a filthy or faulty engine air filter could risk a decrease in gas mileage, issues with the vehicle's ignition, engine damage, and other costly damages. When you bring your vehicle in, our mechanics will provide the necessary resources for proper air filter service.
Tire Rotation
Most vehicle manufacturers recommend that you get your tires rotated every six months. Rotating your tires is very important when it comes to the safety and maintenance of your vehicle. Tire rotations will ensure that your vehicle's tires wear evenly, creating a smoother ride, decreasing noise, and enabling better handling and gas mileage.
Choose Fort Collins Foreign Car Service For Regular Car Maintenance
When your vehicle is due for a checkup, bring it into Fort Collins Foreign Car Service. Specializing in both domestic and foreign car maintenance, we make sure your car is running properly and efficiently.