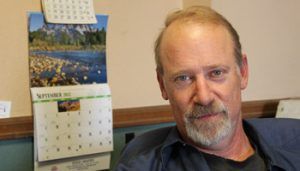 Bill
Owner Of Fort Collins Foreign Car Service
Bill is the owner of Fort Collins Foreign Car Service and has been since 1985. He has been working at the shop since 1983 and bought the shop at the age of 24. Since then, he has become an ASE Certified Master Technician and has seen just about every make and model car come into his shop.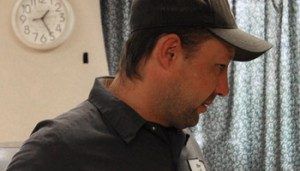 Jay
Auto Technician At Fort Collins Foreign Car Service
Jay is an Auto Service Technician here at Fort Collins Foreign Car Service and has been with us since October 1996. Jay is also an ASE Certified Technician and can answer any questions you have about your car's mechanical needs and maintenance services.
Abraham
Office Staff At Fort Collins Foreign Car Service
Abraham has become the go-to person when it comes to the Guardian Interlock System. If you have any questions about your Interlock System, feel free to come in and talk with Abraham.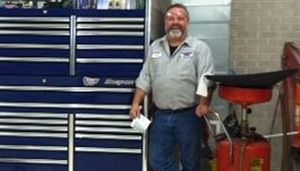 Dirk
Mechanic At Fort Collins Foreign Car Service
Dirk consulted with Fort Collins Foreign Car Service for years before starting with us full-time in 2015. Rest assured, Dirk can answer any question you may have.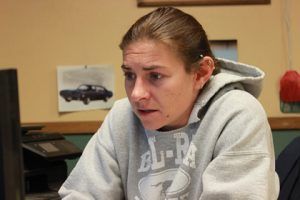 Tiffany
Tiffany has been working at Fort Collins Foreign Car Service since 2001 and has become a critical part of the FCFCS team. Tiffany is an ASE Certified Auto Technician & Mechanic, and when she is not helping customers, she can be found in the garage repairing any of the vehicles that come into shop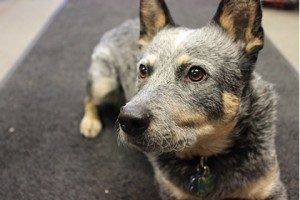 Lucy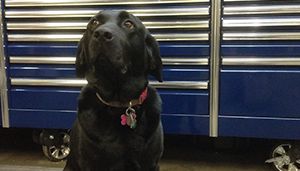 Willow
Car Service And Maintenance Service Are Just A Call Away.
Our friendly and experienced auto mechanics make Fort Collins Foreign Car Service your number-one choice for car service and maintenance. Whatever your domestic or foreign vehicle needs, we can help you. Call (970) 235-2758 for all of your car help and car maintenance questions.
I love this shop! Bill (the owner) has always told me what is going on with my car in a way that makes sense. The prices are very fair and they have always let me know what I really need… And there's a lazy hound dog in the office, and who doesn't love dogs?
FCFCS provides experienced auto technician and mechanic services for domestic and foreign vehicles in the community of Fort Collins. If your car needs maintenance, a tune-up, brake replacement, or any other mechanical services, we can help! Please contact our shop today!