LifeSaver Interlock - (install and servicing)
WHAT IS AN INTERLOCK? An ignition interlock (also known as an IID or in-car breathalyzer) is a fuel-cell device installed in your car that tests your breath for alcohol before it allows the vehicle to start. Program lengths vary, and our customer support will be with you from start to finish.
I NEED AN INTERLOCK Call us for ignition interlock installation service near you and our team will walk you through everything. We have convenient locations across the country and offer Saturday and same-day appointments.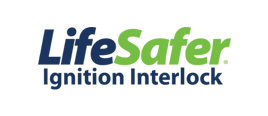 We Are Experts On The LifeSafer Ignition Interlock System
These are ignition interlock systems that are wired to your vehicle. They prevent DUIs by repeat offenders by making sure that a vehicle will not start unless the driver blows into a breathalyzer. We have been providing Guardian Interlock DUI Services since 2001.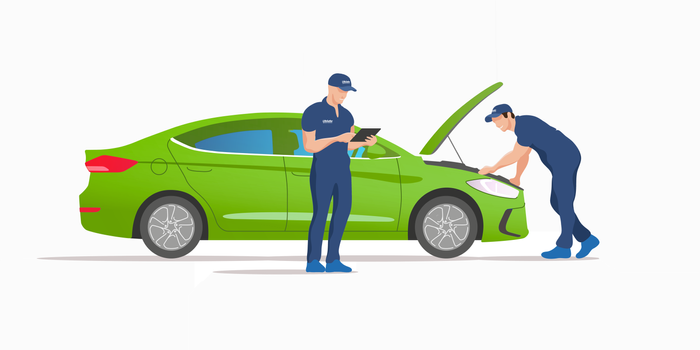 Complete your Interlock program in 3 easy steps
Having an ignition interlock doesn't need to be scary, complicated or confusing. Every program consists of 3 basic steps. LifeSafer is committed to making this process straightforward and easy. Ready to install? Call us now.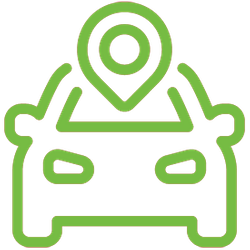 Install a LifeSafer Ignition Interlock
Call us to get help with ignition interlock license information and make an IID (or car breathalyzer) installation appointment. Complete any necessary state requirements. Then your local authorized LifeSafer interlock provider will professionally install the IID unit in your car. You will watch a video and receive training on how to use your interlock so you are ready to go.
Calibration & Maintenance
Your interlock records your tests and results throughout your program and stores the data on the device. LifeSafer's dedicated reporting team is responsible for communicating that data to your monitoring agency. Your authorized LifeSafer location will regularly inspect and calibrate your device to ensure proper functionality.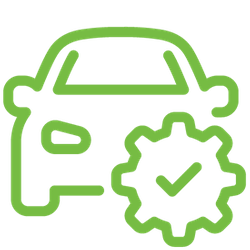 Program Completion
Once you complete all of your state's program requirements, you will go to the service center to remove your ignition interlock from your vehicle. Program completion depends on a variety of factors. Our customer support and reporting teams and your local service center will be with you every step of the way.