Nissan Repair Fort Collins
Quality Foreign Auto Repair & Service For Your Nissan Vehicle
Rather than take your vehicle for a Nissan service center for service and repairs, trust the experienced foreign car mechanics at Fort Collins Foreign Car Service. We can handle your Nissan's diagnostics, repair, and maintenance no matter what the model or manufacturing year is.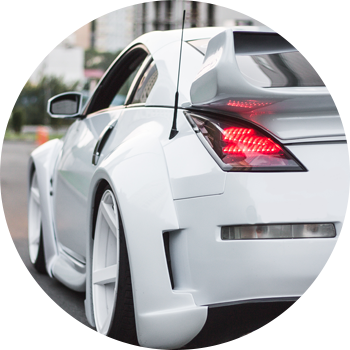 WHY CHOOSE US FOR NISSAN REPAIR IN FORT COLLINS
Our team of ASE-Certified Technicians are some of the best Nissan repair experts around
We have over four decades of repairing Nissans and other foreign vehicles
We are a more affordable, trusted alternative to Nissan service centers
Our auto shop has access to quality aftermarket parts and Nissan Original Equipment (OE) parts
Our friendly mechanics are committed to providing exceptional customer service
We use specialized diagnostic tools and equipment for accurate diagnosis and efficient repairs
Nissan Repair Fort Collins
Nissan is known for crafting vehicles that constantly push the boundaries of style, design, and functionality. Sporty, roomy, sleek, and dependable, Nissan's innovation has led to manufacturing some of the best foreign cars, trucks, and SUVs. But even with a reputation of high standards and long-lasting durability, Nissan vehicles require regular service and repairs to ensure optimal road performance.
At Fort Collins Foreign Car Service, our ASE-Certified Technicians specialize in Nissan repair and service. Whether your Nissan is a performance car, minivan, truck, or SUV, our team can provide your vehicle with the service it needs. No matter what year, we can service any Nissan model, including the Altima, Sentra, Pathfinder, Murano, Rogue, Xterra, Titan, Versa.
Regular Nissan Maintenance
To ensure that your Nissan is running at its optimal performance, it is important to have your vehicle serviced by professional foreign car mechanics that know and understand the make. Bring your Nissan to our certified technicians at the following milestones:
3 Months Or 3,000 Miles
6 Months Or 6,000 Miles
12 Months Or 12,000 Miles
2 Years Or 24,000 Miles